main works

Artec Studio carries out projects through three departments: lighting design, lab, and lights. We have arranged our works in this manner to guide you on a transversal tour through our most relevant projects. Below is a selection of projects within those categories.
lighting design

Artec Studio is dedicated to developing high-quality architectural lighting projects through close, proactive relationships with the design teams and clients. Shaping light, we create innovative lighting designs that enhance the architecture and its contents, while achieving the program and sustainable goals. Take a look at our most relevant projects.
lights

Our lights emerge from the experience developed in our lighting designs projects and the study of the function and emotion of the light interacting with space and people. The studio, by merging research, technology and taking care of details, has developed new concepts of light. Our designs are produced by recognized manufacturers and have been internationally awarded. Enjoy a selection of our luminaires designs and bespoke lights.
light art

Artec Studio's lab is dedicated to exploring the most interactive, social, and artistic aspects of the light as a channel to create intangible and exciting light art content. This enables our team to shape the perception and cognition when being part of experiences, interacting with artworks, or creating identities through light.
about

Artec Studio is an internationally awarded light workshop with over 20 years of experience, founded by lighting designer Maurici Ginés in 1998. We work with light, developing projects in architectural lighting design, creating light-art works and luminaires, from our offices in Barcelona, Mexico City, Madrid, and New York.
The aim is to offer our clients all the potential that shaping light can provide, creating works that connect the space with people and corporate and institutional identities, encouraging perception, knowledge and emotion.
In order to do so, we are organized into 3 specialized departments:
Lighting design
: Architectural lighting projects
Lab
: Light-art creation lab
Lights
: Luminaires design
process

Our process is a constant search of the interaction that the light can generate among the materiality, space and people, how it can make us adapt better to our environment and how together with the design and art can influence our behavior in a positive way.

The entire process is supported by internal quality controls throughout all phases of the project, ensuring excellent works that achieve the client's goals.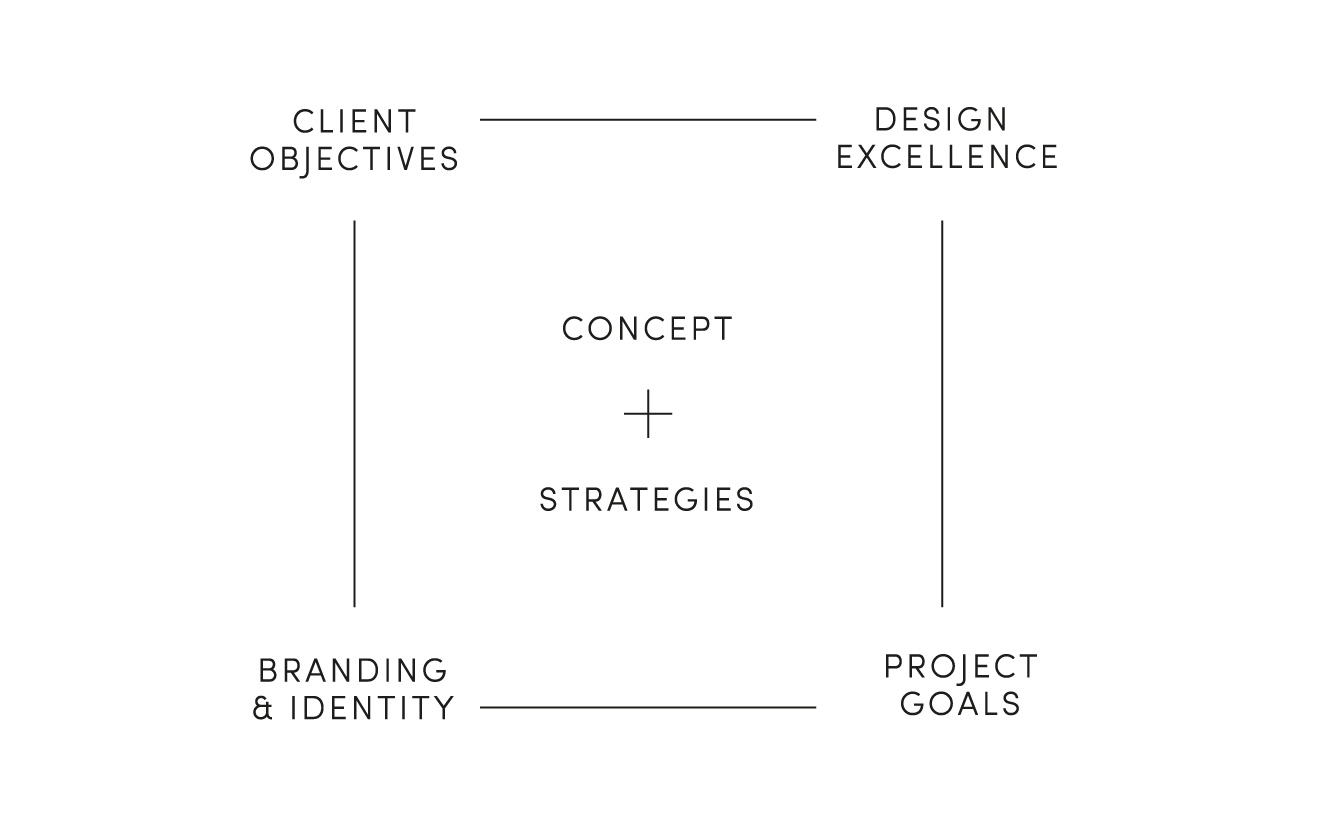 team

Our team will be pleased to receive you in our main offices in Barcelona and Mexico City, as well as in our strategic offices in Madrid and New York. All of the projects are developed in these incredible cities to offer our expertise worldwide.

Take a look at the outstanding people that make it happen.

Maurici Ginés
Founder & Creative Director
Lighting design professional since 1994. In 1998, he founded Artec Studio to introduce and promote the independent lighting design profession in Spain. From 2008 to 2012 he was the president of the Professional Lighting Designers Association of Spain (APDI) and has been a member of the International Association of Lighting Designers (IALD) since 2009. He has many national and international awards under his name, and his work has been widely published.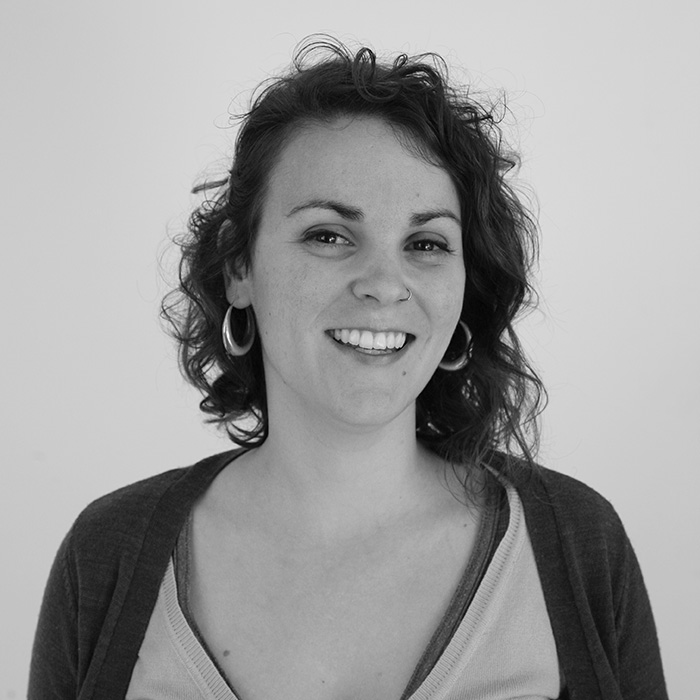 Nuria Barat
Client Business Manager
Trained as an interior designer, Nuria´s career in lighting design spans over 12 years. She has been involved in award-winning projects such as the Design HUB Barcelona and Soulages Museum in France. After a period of personal growth in Brazil, Nuria returned to her beloved hometown in Barcelona. She now leads our creative team of designers and spreads her passion for lighting and hard working spirit at our Barcelona office.
Jose Cardona
Principal & Office Director
Born is Barcelona in 1977, Jose is a lighting designer, interior designer and industrial designer with several recognized projects under his name. He took over the Mexico office years back, serving as artec studio Director for Mexico, North and South America. He is also the Academic Coordinator of the postgraduate design of lighting at UPC (Polytechnic University of Catalonia) and Arquine.
Víctor Vinyamata
Principal & Office Director
Graduate in Industrial Design with a Master in Architecture and Design. At Artec Studio he has worked in the management, coordination, organization and development of lighting design projects, light art and lighting products for special architectural lighting and new luminaires of different types for luminaire manufacturers. During his work and student life he has been awarded with numerous recognitions.
Cristina Escofet
Client Business Manager
Tannia Vivar
Project Director
Ana Martín
Project Director
Itzae Cardeña
Area Project Manager
Roser Estelrich
Project Manager
Berta Teixidó
Project Manager
Silvia Garrone
Area Project Manager
Andrea Peréz
Project Manager
Cristina Miquel
Project Manager
Estefania Sánchez
Project Manager
Mireya Tovar
Project Manager
Florencia Salvatierra
Project Designer
Bernat Badia
Project Designer
Marta F. Turu
Project Designer
América Brito
Project Designer
Ricardo Alvial
Project Designer
Jose Luis Montiel
Project Designer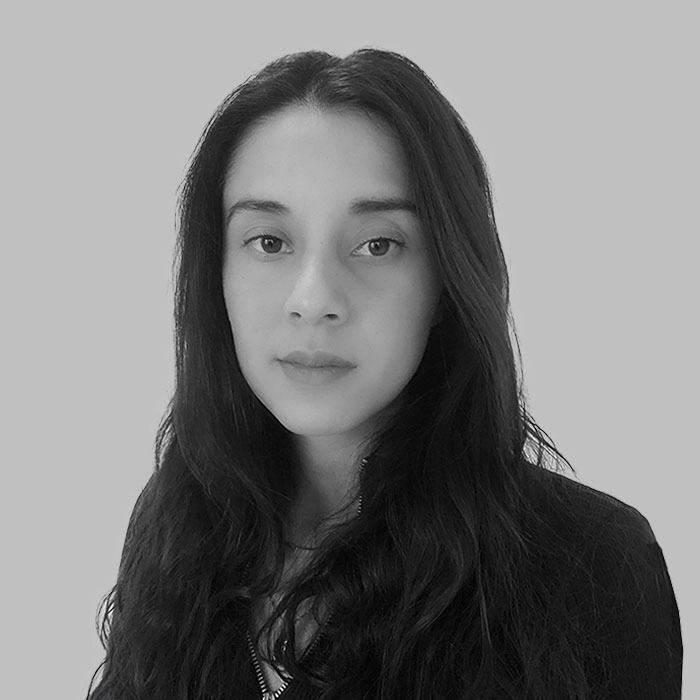 Mireya Alcaráz
Project Designer
Karina Nájera
Project Designer
Mario Pardo
Project Designer
Cesar Ortega
Project Designer
Diana Correa
Project Designer
Melanie Fernández
Project Designer
Marcela Valdés
Designer
Lorena Gomez
Designer
Mauricio Peralta
Designer
Cristina Alcántara
Admin
Ana Cristina Nájera
Admin
Nadia Puig
Press & Communication
awards

We want to thank the international juries for the recognition of our work in the different awards we have taken part in.

Acerta
Alday Jover Arquitectes
AJN - Atelier Jean Nouvel S.A.
Alejandro Zarez-Polo Architecture (AZPA)
ALHEL Grupo Inmobiliario
Alonso Balaguer arquitectos
Ambrosi & Etchegaray
b720 Arquitectos
BD Barcelona Design
Bimsa
BOPBAA
Bovis
Bruno Remoué BR&A
Budic, Buró de Diseño Integral Ciudadano
Chapi Chapo Design
Cherem Arquitectos
Cuarto Interior
Das-Concepts
David Chipperfield Architects
Diametro Arquitectos
Edmonds International
El Equipo Creativo
El Palacio de Hierro
Enrique de Teresa Arquitecto

Estudio Lamela
Fòrum de les Cultures 2004
Foster + Partners
Four Seasons Hotels and Resorts
Herreros Arquitectos
Herzog & De Meuron
Hill International
Hyatt Hotels Corporation
Isern Associats
Iván Valero Arquitecto
Gaeta Srpingall Arquitectos
Garcés-Seta-Bonet Arquitectos SL
Kengo Kuma Associates
Legorreta + Legorreta
MAP arquitectes
MBM Arquitectes
Michele&Miquel Arquitectes
Miquel Adrià Arquitecto
Museo del Papalote
Nieto Sobejano Arquitectos
OAB Carles Ferrater
Oliveras Boix arquitectes
Parsons Overseas Limited
Patron Capital Partners
Philer Leading Properties
RCR Arquitectes

RFArq Arquitectos Asociados
RPBW (Renzo Piano Building Workshop)
Ricard Mercadé&Aurora
Fernandez Arq.
Richard Meyer architects
Rockwell Group
Rojkind Arquitectos
Scob Arquitectos
Sordo Madaleno & Asociados
Stanton Williams
Starwood Hotels
Studio Gronda
Studio MK27 | Marcio Kogan
Taller Mauricio Rocha + Gabriela Carrillo
TDA Arquitectos
TEN Arquitectos
Teodoro Gonzalez de León Arquitecto
Toyo Ito & Associates, Architects
Tusquets i Clotet Arquitectos
Wanda Madrid Development, S.L.U.
West8
Zaha Hadid Architects
"To achieve the project´s goals, I believe it is important to collaborate closely with the client and design team throughout all phases of the project" Maurici Ginés, founder